Where is my order?
Once you place your order you will receive an email confirmation. Please allow 1 business days for your order to be processed before it ships. Orders placed during weekends, special promotions, and holidays may take additional processing time due to increased order volume.
Once your order is shipped you will receive an email confirmation with your tracking number. 
If you order from the US, you can track your order on the USPS website.
For other countries please use universal tracking app.
My order was marked as "Completed" but I did not receive it?
Completed means it was already processed and shipped.
How can I exchange or return an item purchased online?
Our Return Process is simple and hassle-free. You can return your merchandise to our warehouse up to 60 days from your item's ship date. We'll give you a full refund by the same method you used to pay. You bear the direct costs for returning the products. We can refuse the repayment until the products are returned to us. Write to us ✉
I have a promotional or discount code?
Usually you'll find an option to 'use' or 'redeem' your code during the payment process. You will usually be asked to enter your coupon code during the checkout stage.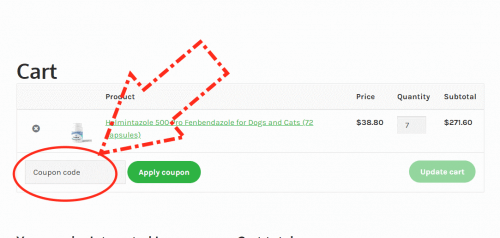 How much will I pay for shipping?
Worldwide shipping is free! With no exceptions! From any order amount!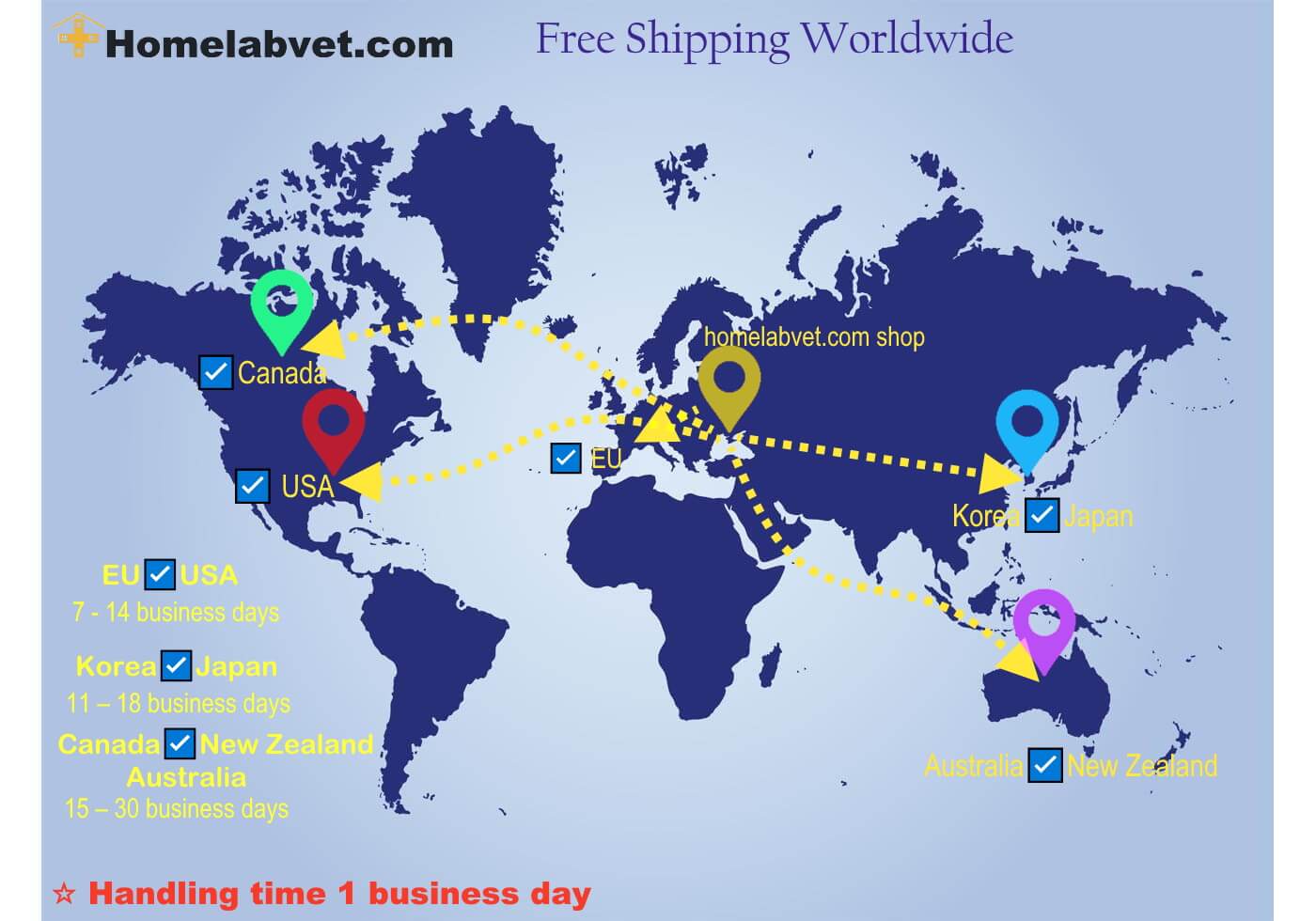 How can I pay for my purchases?
We accept online card payment with MasterCard, VISA. The currency used is US dollars.
I am trying to pay but my payment was declined?
Please contact your bank. Sometimes banks blocks international payments. Ask your bank to allow the payment. 
How long will it take to get my order?
Most orders arrive within 10-15 days of order being confirmed. An order confirmation Email will be sent to you, post which keep a watch out for a Email notification that you will receive from us, once your order is shipping. We provide free shipping on all orders.
Destination
International Registered mail
Most EU countries(see exceptions below) and USA
7 – 14 business days
Korea, Japan and Singapore
11 – 18 business days
Canada, New Zealand
15 – 30 business days
Rest of World
21 – 35 business days
How can I reach out for more help?
We do our best to deliver all orders within the expected delivery date. However, sometimes, it might take us longer than expected to deliver your product. In the event that your delivery date has passed and you still haven't received your order, please email us at [email protected] with your tracking number, so we can assist you with the same.
How do I cancel my order?
We're really quick at getting to work on your order up which means although we'd love to, we might not be make any changes once you've placed it. This includes cancelling your order.
If it's urgent though, and if you do notice within 30 minutes, please email us at ✎ ? ✎ and we'll see what we can do.
If we're not able to cancel your order, you can still send it back to us for a full refund.
What happens if my package gets lost?
All items purchased from Homelabvet.com are made pursuant to a shipment contract, meaning that the risk of loss and title for such items pass to you upon our delivery to the carrier.
What happens if I receive an expired product?
We check product expiration date very carefully. Sometimes only manufacturing date is printed on the product. If you have any concerns, please write us on our support email!